As we head into the last weekend of being able to visit the Teddy Bear Suite at the Harbor View Hotel, organizers announced tonight, generous supporters have pushed the fundraising bar past $21,000, and a new goal of $25,000 has now been set.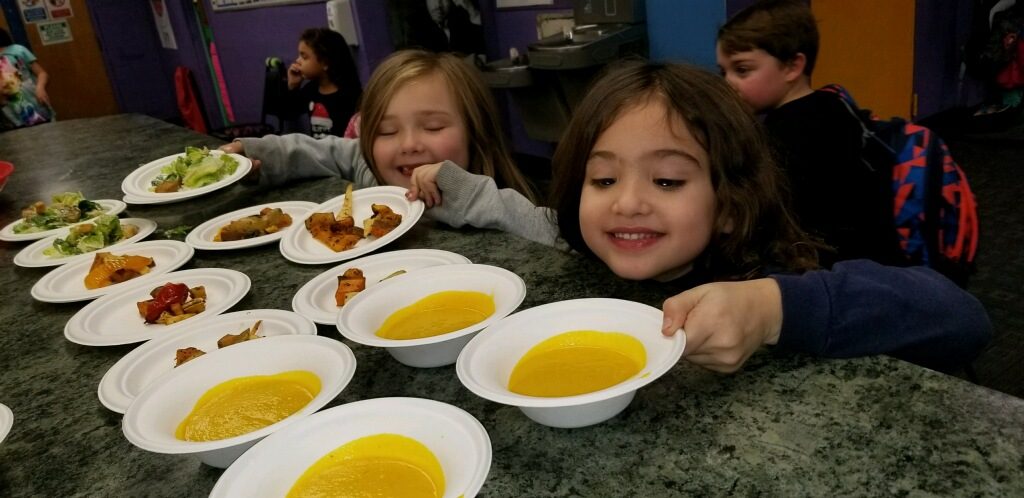 All the money raised at the annual holiday fundraiser, goes to support the vital Healthy Happy Kids food program at the Martha's Vineyard Boys & Girls Club. H2K feeds more than 500 elementary school aged kids healthy snacks and meals after school every week. Guinevere Cramer just visited the kids and has a great story about where the money goes, what it costs to run.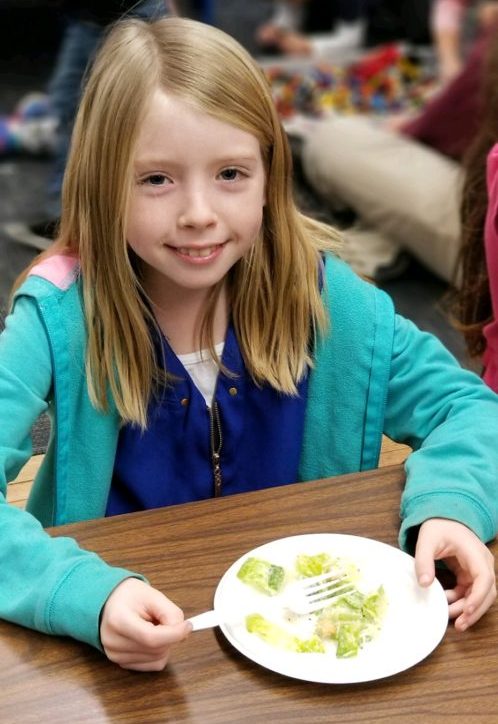 Last year, the Martha's Vineyard Teddy Bear Suite Fundraiser, raised $35,000, which was enough to help launch H2K. Due to its success and growing number of youngsters joining the after school program, H2K is estimated to cost $50,000 in 2018. Our goal is now to try and raise half of that money.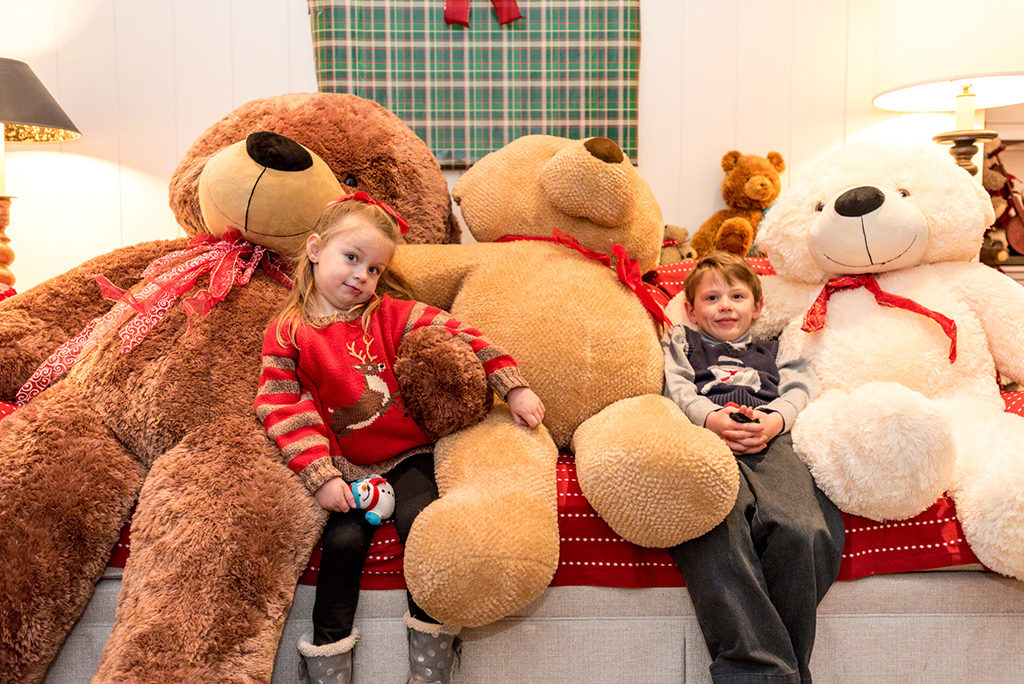 We'd like to thank our online donors, and in particular, Melanie Prescott, Tom and Pam Fuller-Haddad, Donna Desmond, and the Bass family (Keith, Susan, Graysen, and Barrett). Your generous support is helping us get close to our new goal. We'd be honored if you support us online.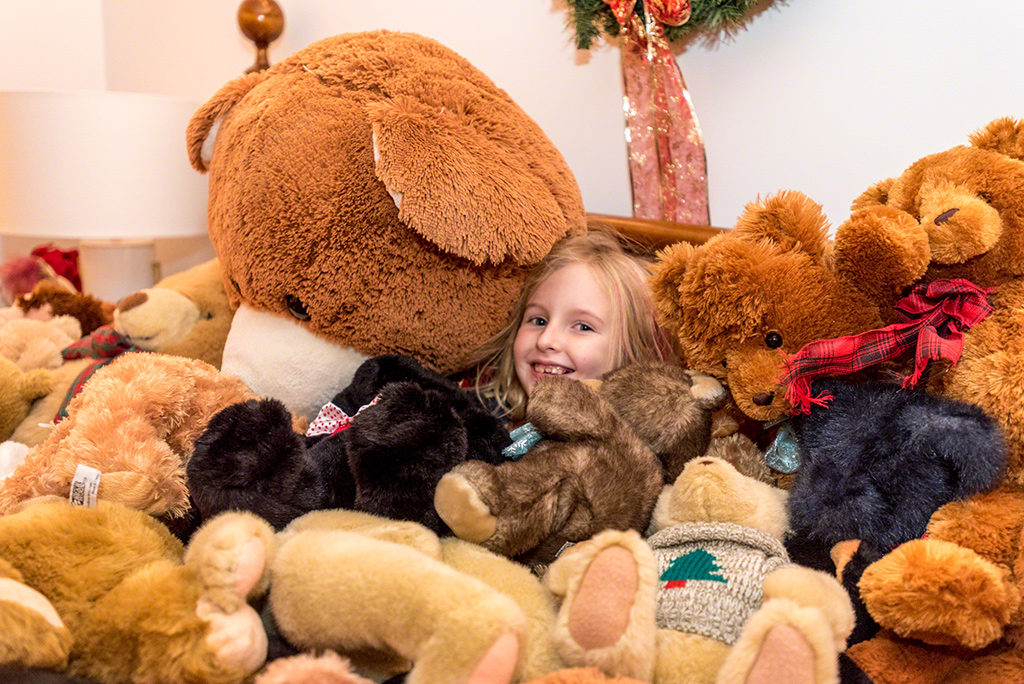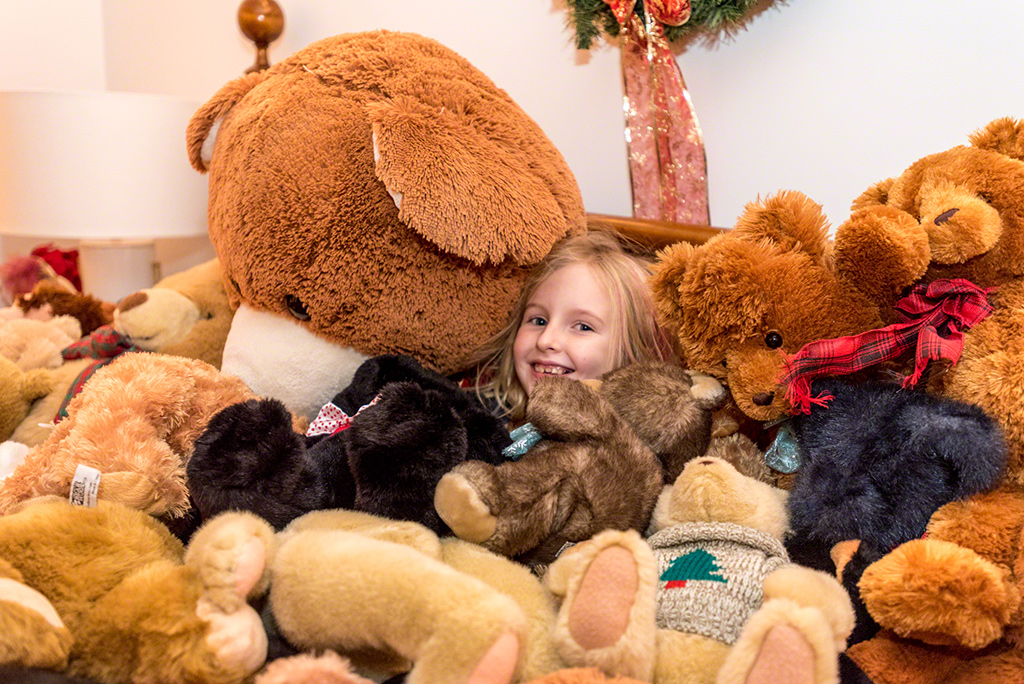 The actual Teddy Bear Suite at the Harbor View Hotel, was open today and hosted by our Point B agent volunteers. So, thank you to the generous visitors who donated at the door and we'd like to thank our own volunteers: Sheylah Jordan, Leslie Floyd, Judy Rogers, and Katie Halsey. Point B has donated $200 as a thank you for volunteering and greeting all our visitors.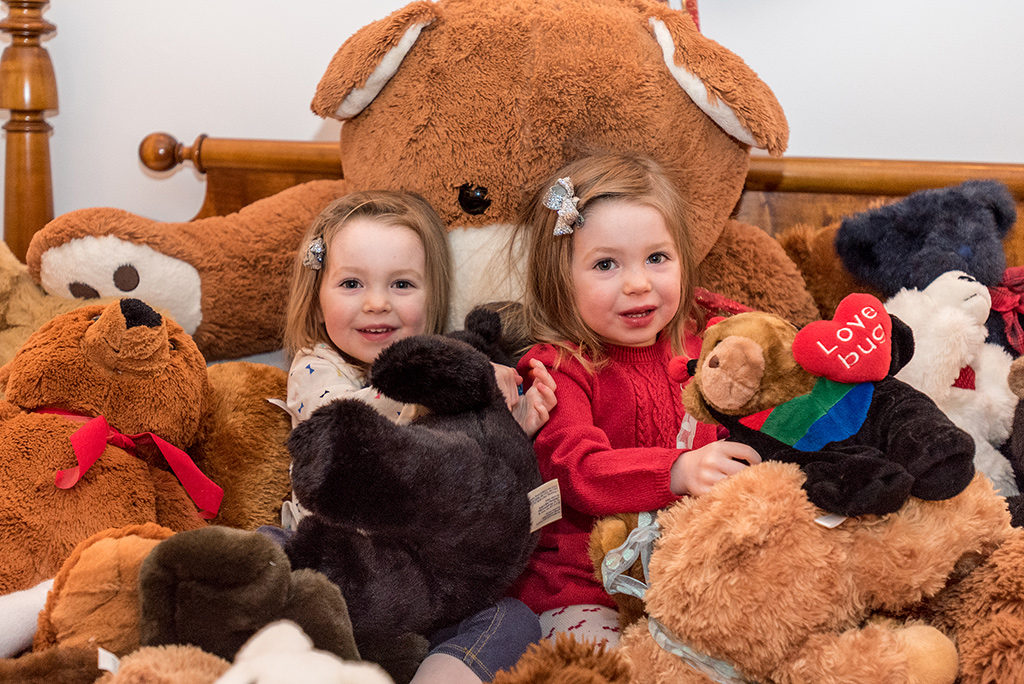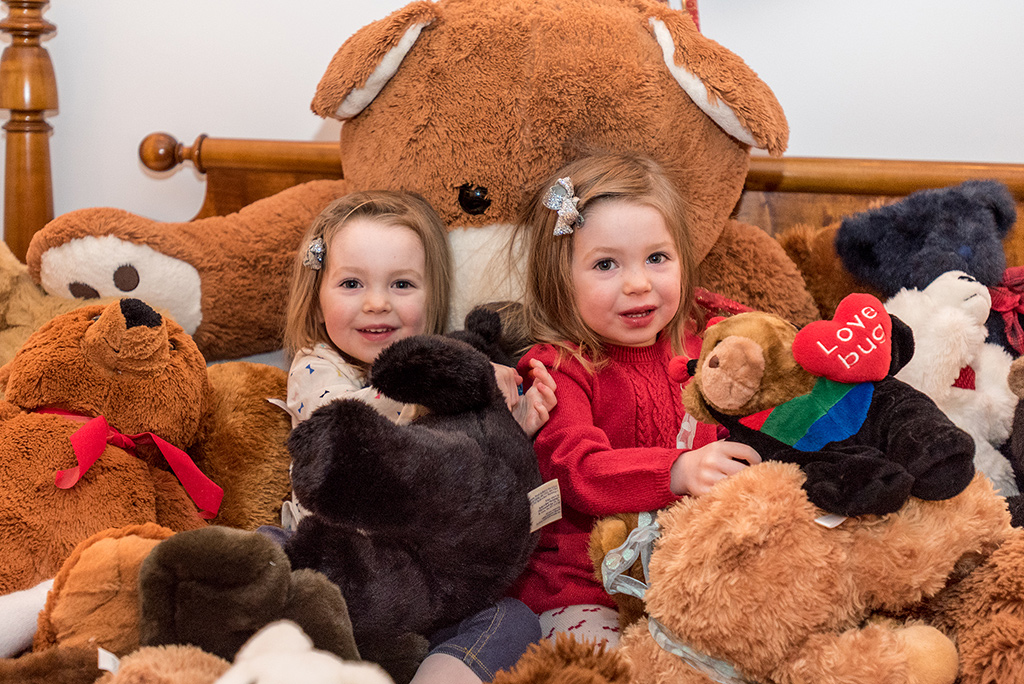 The Teddy Bear Suite is open both Saturday and Sunday, from 12 pm – 4 pm. And while the fundraiser will continue next week, the doors on the actual Teddy Bear Suite close for this year on Sunday.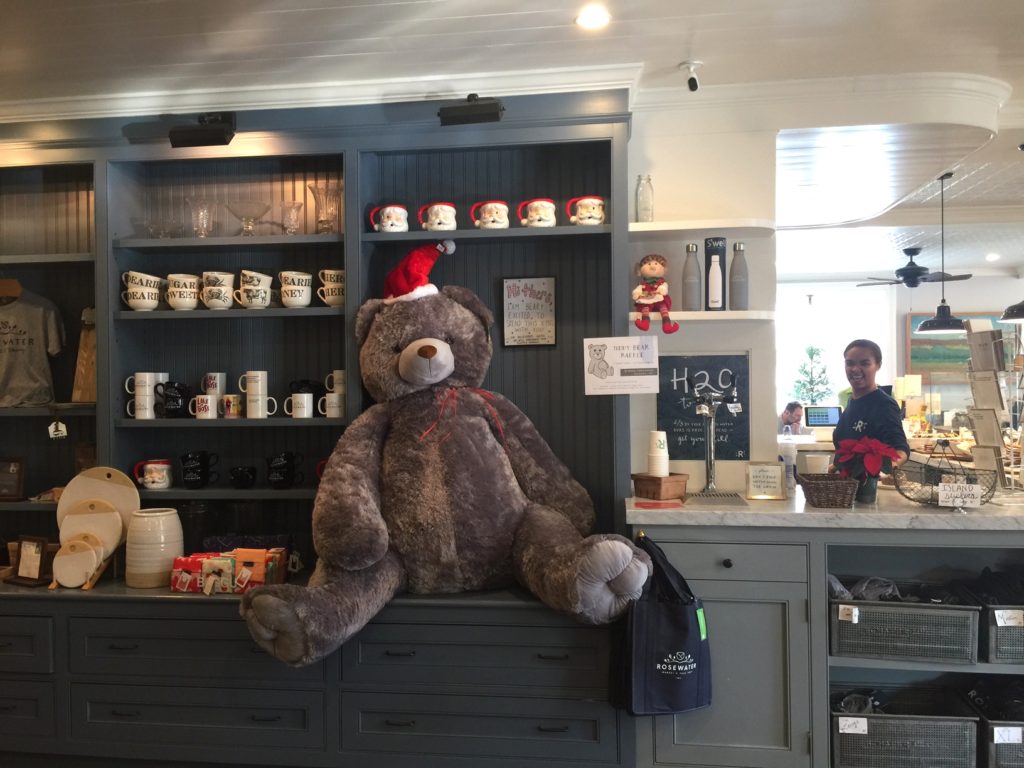 We also have one other beary fun event going on right now as well at Rosewater Market and Takeaway in Edgartown. Our Big Bear Nemsha twin is at Rosewater, where we have an ongoing raffle. The winner takes home their own, larger than life Teddy Bear Suite bear. Tickets are $5 or 5 for $20. Value $300.