As the doors to the actual Martha's Vineyard Teddy Bear Suite come to close for this year, organizers tonight announced that the annual holiday fundraiser total is now $21,933! The reset goal for this year's drive is now $25,000 as all fundraising activities now move online.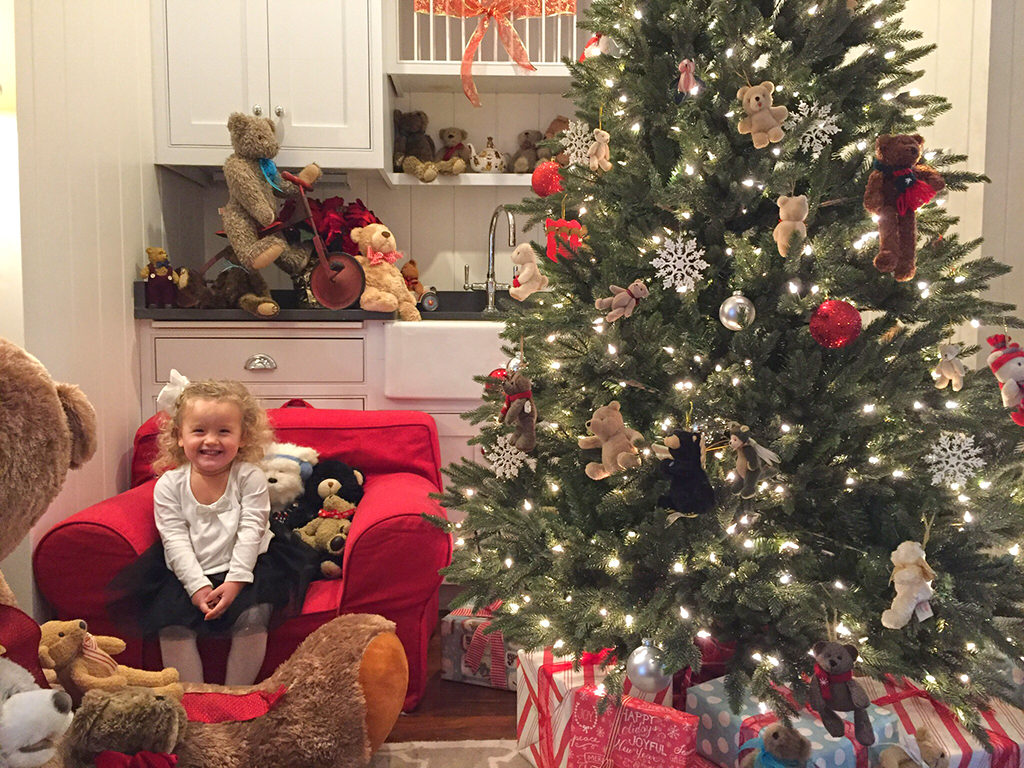 All money raised from the various events and activities of the Teddy Bear Suite Fundraiser go to directly support the Martha's Vineyard Boys & Girls Club Healthy Happy Kids after school food program. H2K has already had a big impact on childhood hunger and food insecurity on the Vineyard's elementary school aged kids who attend the program.
"Our goal is now to try to raise $25,000, which would pay for half of the estimated cost of running this vital program in the coming year," said Teddy Bear Suite Co-Founder, and Point B Realty Principal Broker/Owner, Wendy Harman. "Our fundraising helped launch the program last year, which is now providing healthy snacks and meals for 500 kids a week. It's a great step forward for many island children and their families, but the need continues to grow."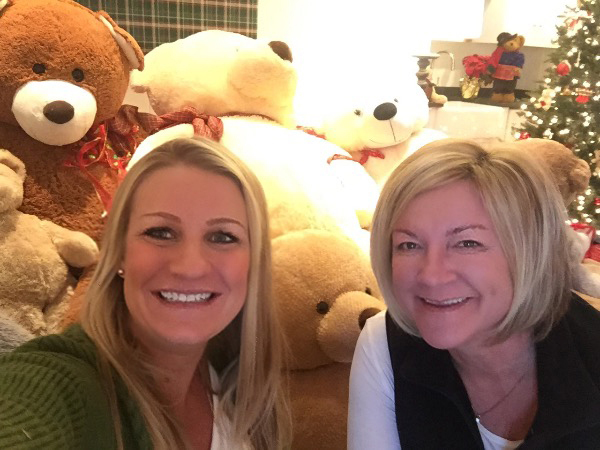 As the amount we've raised continues to grow, so do the people we need to thank. In particular today, Point B agent volunteers included Brittany Golding (above left) and Katie Dawson.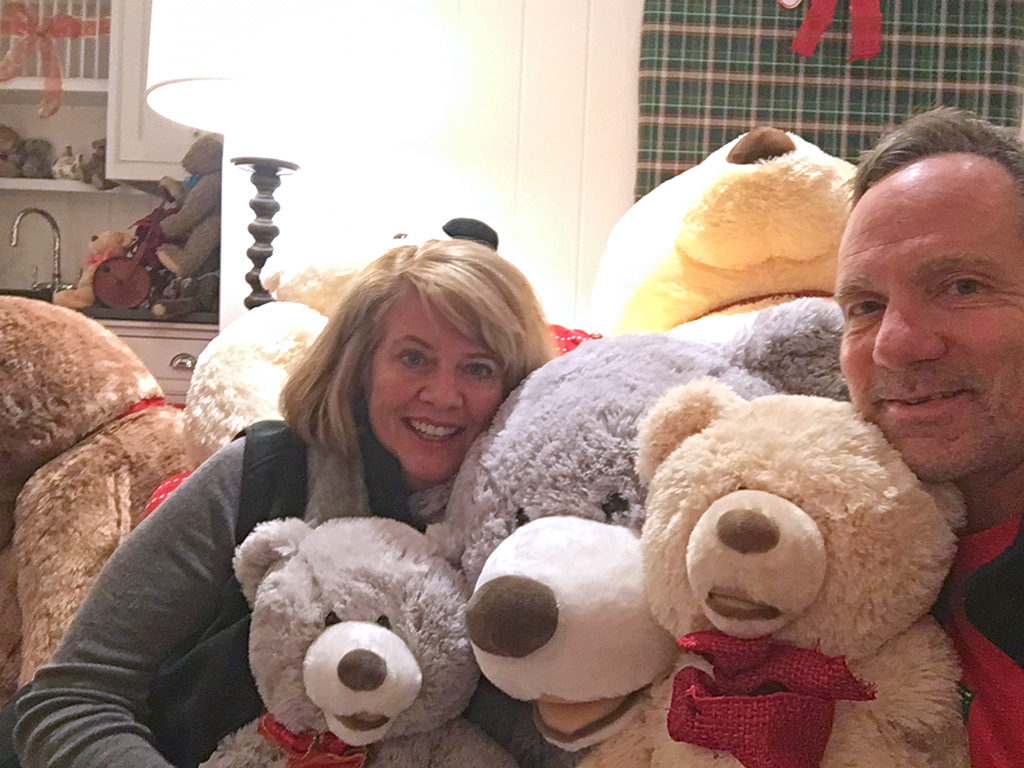 Teddy Bear Suite Co-Founders Wendy Harman and Win Baker, were also on hand, to thank the last of the visitors today, as the doors were closed for 2017. Point B Realty has donated $200 as a thank you to our volunteers. If you would like to help support our fundraising drive, you can make your tax deductible donations, right here on our website. Donate Now