Welcome to the Martha's Vineyard Teddy Bear Suite. Now entering its eighth year in 2018, the annual holiday fundraiser has both a magical, real world, home in Edgartown on Martha's Vineyard, as well as its virtual, online presence here on the website and social media.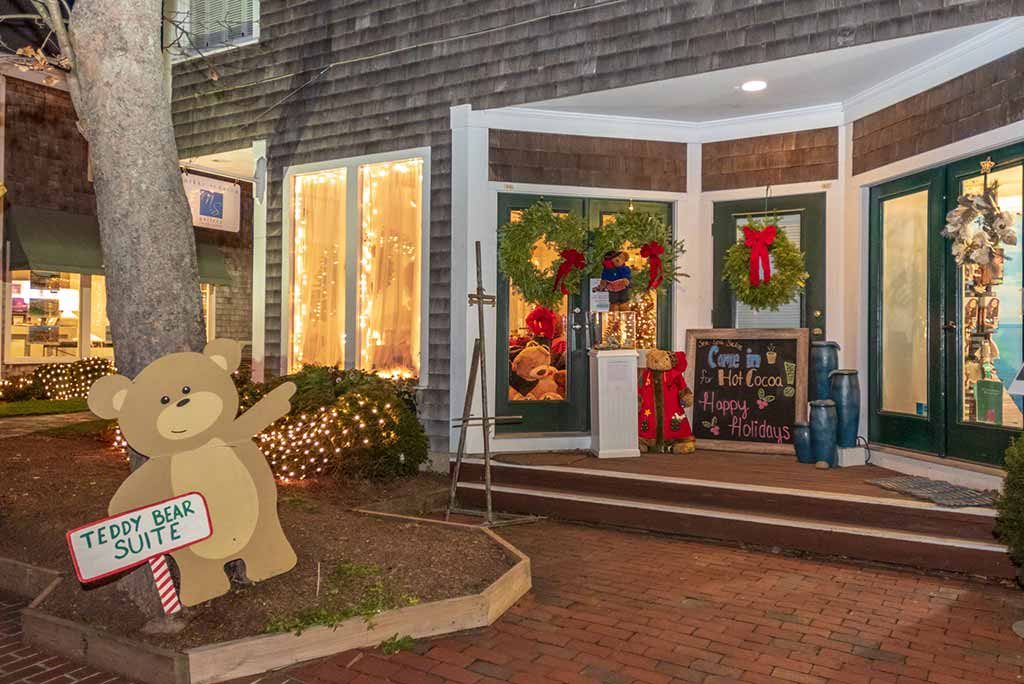 Teddy Bear Suite New Home
The Martha's Vineyard Teddy Bear Suite has a new home this year in downtown Edgartown. You can find us at 19 Winter Street, in Nevin Square. We're transforming the Nikki Sedacca Gallery into this year's Teddy Bear Suite. The doors open to our joyful and festively decorated Teddy Bear Suite open on December 6th, for four magical days. You can check all related MV Teddy Bear Suite events here.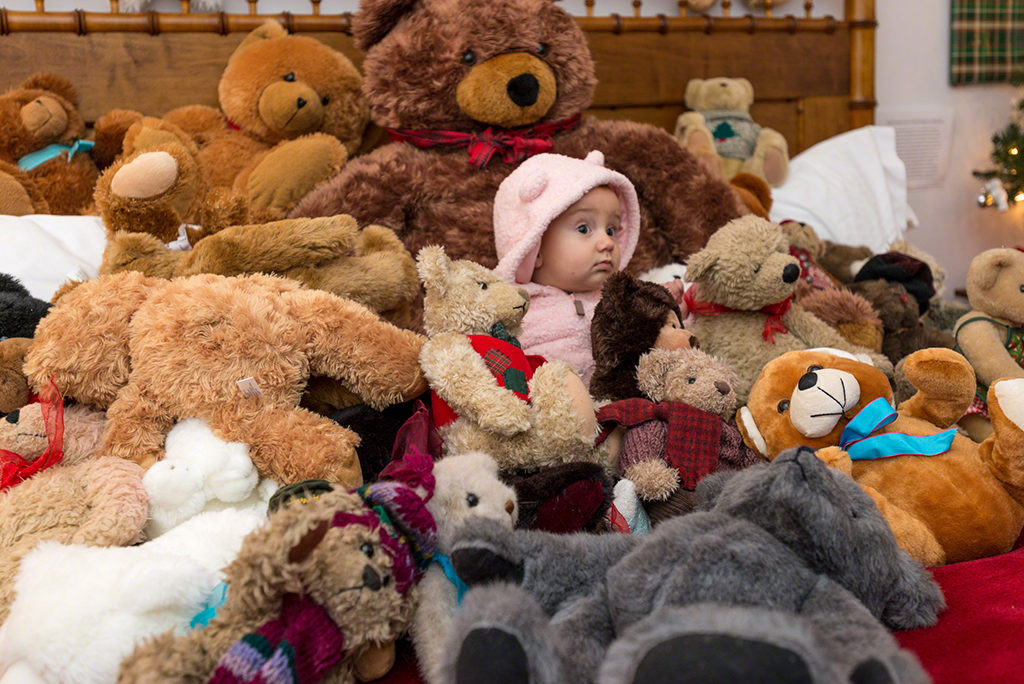 In the first seven years, the holiday event has raised $126,000 for the Martha's Vineyard Boys & Girls Club and its vital After School program that serves hundreds of elementary school-aged children and their families. In 2017 alone, the MV Teddy Bear Suite raised $41,000 which was enough to fund the vital food program — Healthy Happy Kids — that is addressing childhood hunger and food insecurity on the Vineyard.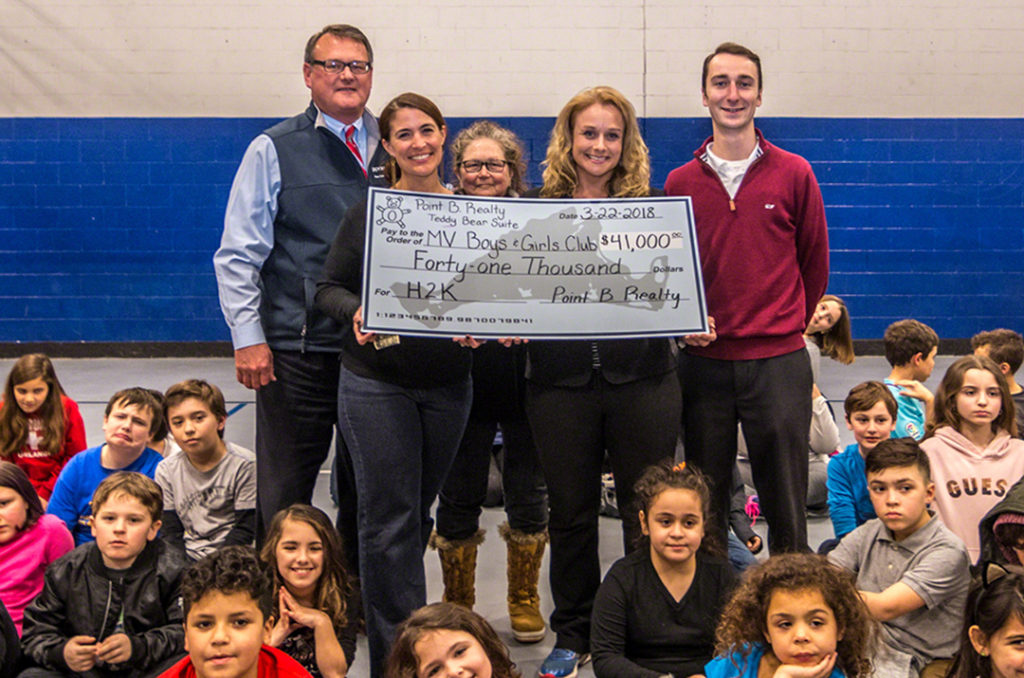 H2K, as it's known, has been a tremendous success. The program is now feeding nearly 40% of all kindergarten thru eighth-grade students on Martha's Vineyard. Enrollment at the Boys & Girls Club has jumped — almost tripling over the last two years. A lot has been accomplished but there's more to do. Raising $45,000 will keep this vital and successful program well funded.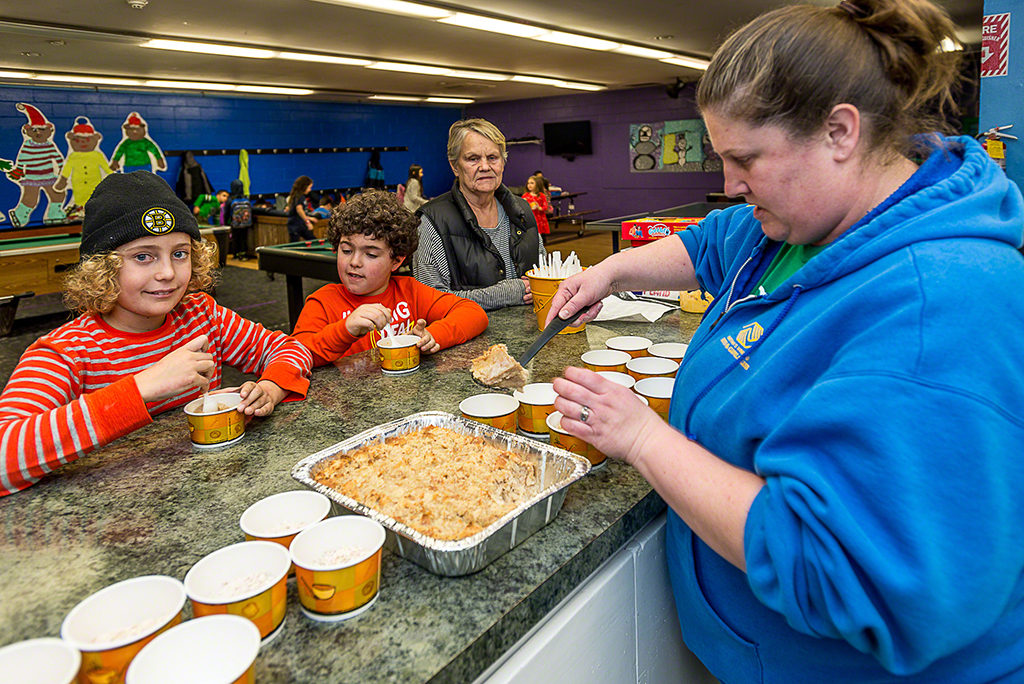 2017 was our biggest and best fundraising year ever. We raised a record-setting $41,000, as we added several new, and fun ways for people to help raise money and awareness.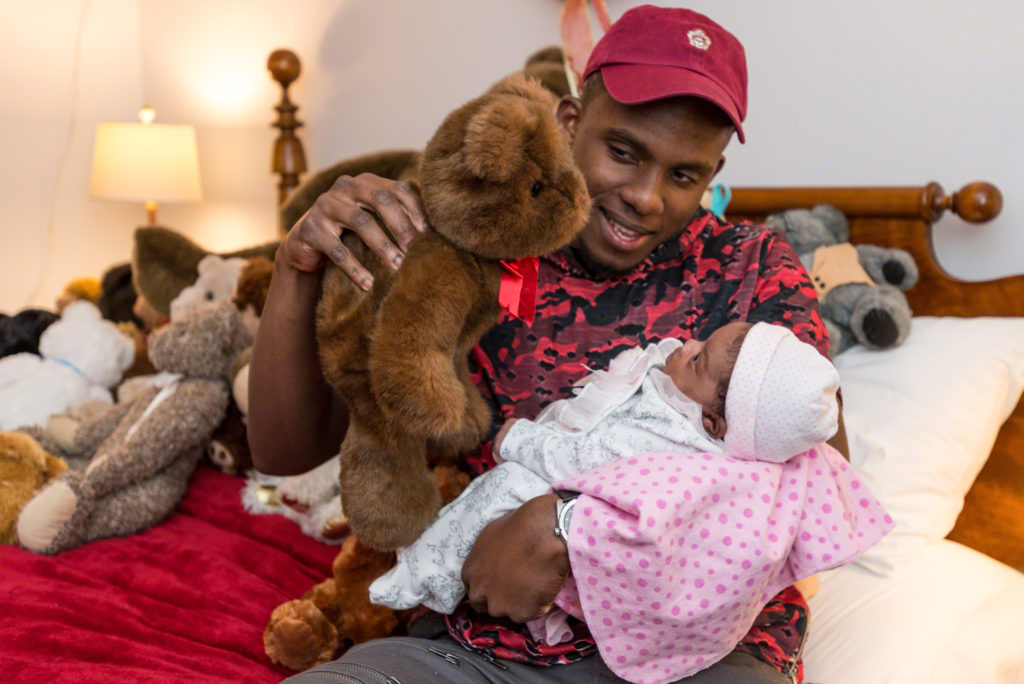 Teddies Around Town
In addition to donations at the door and donations online, the Teddy Bear Trot 5K Run & Walk is bigger and better, and has a new in-town route. We have a great Holiday Raffle. And you will be seeing more bears, in more places, as we launch a fun, new Teddies Around Town series of pop-up bear events at 22 businesses around Edgartown.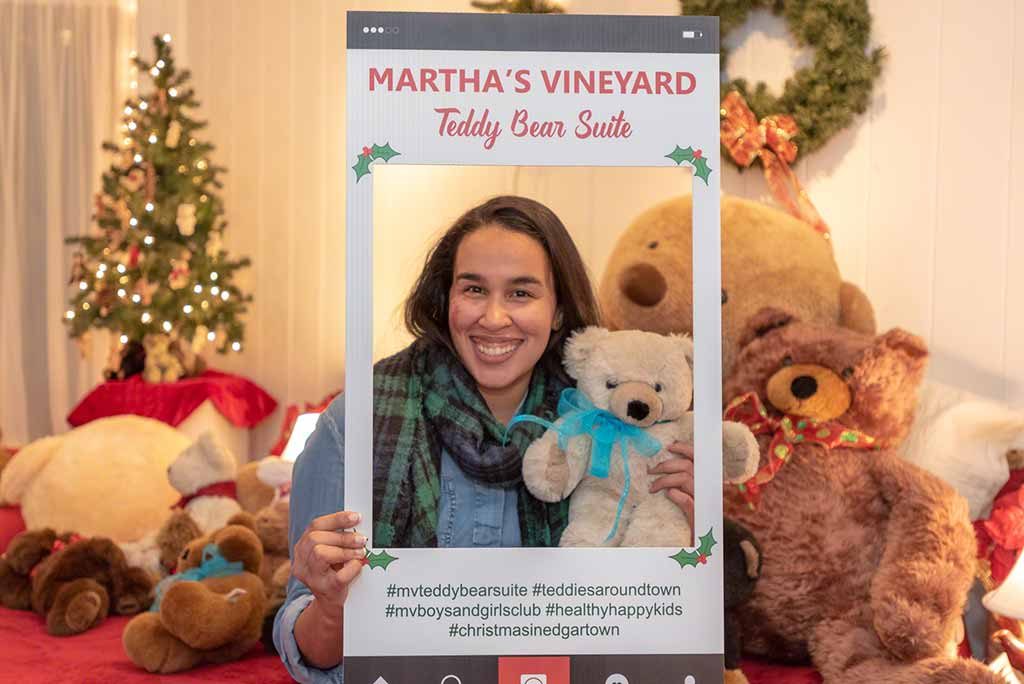 #MVTEDDYBEARSUITE Social Media Hashtag
A popular feature we added last year is back. Our Social Media Photo Feed automatically pulls all photos from Facebook, Instagram, and Twitter accounts and feeds, that use our #mvteddybearsuite hashtag. This will figure prominently into the 2018 Martha's Vineyard Teddy Bear Suite and the Teddies Around Town.
So, whether you join in the fun of naming our new Big Bear, sharing photos or videos from the Teddy Bear Suite, or follow us for fundraising updates, this is our new social media way to go. We also have a Greatest Hits Photo Gallery, a Calendar of Events, and a Quick Links section on every page.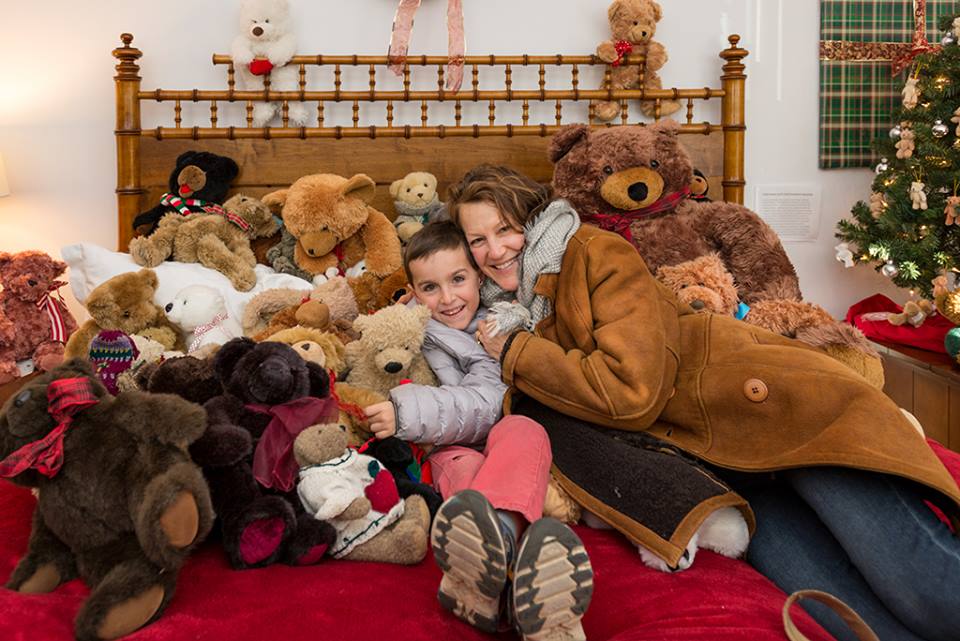 Now entering our eighth enchanting year, the Martha's Vineyard Teddy Bear Suite, created and sponsored by Point B Realty, is a magical holiday tradition where family memories are made, and the money raised goes to the help the Martha's Vineyard Boys And Girls Club and their vital after school services and food program H2K used by hundreds of families across the Island every week. We've now raised more than $126,000 in the first seven years . . . MORE

SPONSORED BY