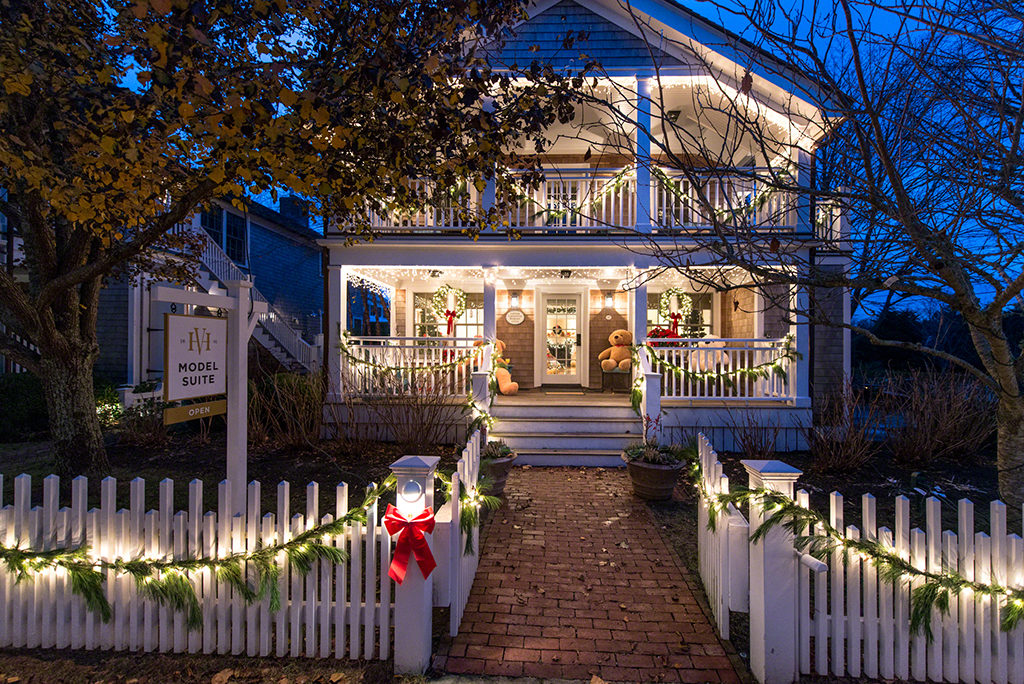 WRAPPING UP 2016
Online fundraising wraps up! While the doors to the Teddy Bear Suite have closed at the Harbor View Hotel, our online fundraising continues. Our Events Calendar will show you many of the highlights of the fundraising, from Christmas in Edgartown, to the Teddy Bear Trot, to our annual raffle, and much more.
Check Presented For $35,000! … Teddy Bear Suite Hosts A Wedding Couple … Video Tour Of The Teddy Bear Suite … MVY Radio Takes A Special Tour – Listen In … Healthy Happy Kids initiative helping to end childhood hunger on the Vineyard … A generous Edgartown family donates hundreds of new bears … Aquinnah is the New Big Bear
DONATION TOTAL 2016 $35,000
Donations have been incredible this year! And already, there a lot of people to thank. Our goal this year was $15,000, then $20,000, $25,000, and finally, $30,000. With your generous support, we raised $35,000! All the money raised goes to directly support the new childhood hunger initiative Healthy Happy Kids launched by the MV Boys & Girls Club. Donations are tax deductible.
Just wrapping up its sixth enchanting year, the Martha's Vineyard Teddy Bear Suite, sponsored by Point B Realty and hosted at the Harbor View Hotel, is a magical holiday tradition where family memories are made, and the money raised goes to the help the Martha's Vineyard Boys And Girls Club and their vital after school services used by hundreds of families across the Island every week. We've now raised more than $85,000 in these six years . . . MORE
SPONSORED BY