Generous supporters, both in-person and online, have helped us pass $31,000 so far for Martha's Vineyard Teddy Bear Suite Fundraiser. Lots of people to thank!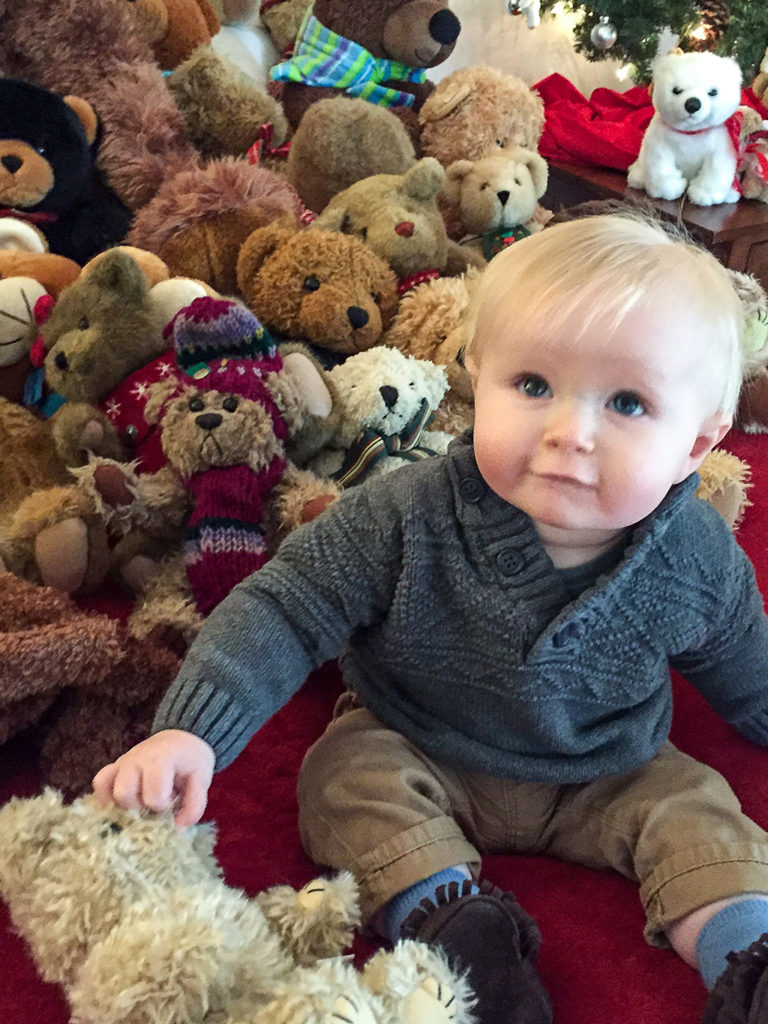 In its first five years, the annual holiday fundraiser has raised $50,000 for the After School Programs at the Martha's Vineyard Boys & Girls Club. This year's goal was $15,000 — then we upped it to $20,000, then $25,000, and now we've targeted $30,000. We'd like to raise even more! All the money is targeted for the new Healthy Happy Kids (H2K) childhood hunger initiative at the Boys & Girls Club.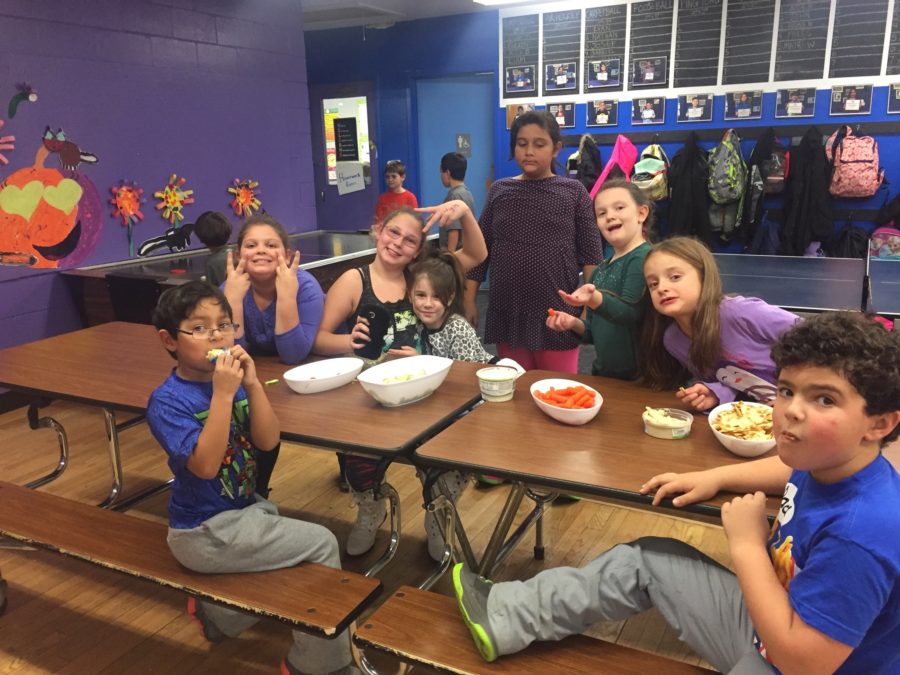 Donations to the drive can be made in several ways. Visitors to the magical Teddy Bear Suite, which is hosted at the Harbor View Hotel's Captain Collins Cottage #20, are helping with a suggested donation of $5. A second large donation source is online. Whether on-island or half a world away, supporters can make tax deductible donations on our secure PayPal donation page. Donate Now.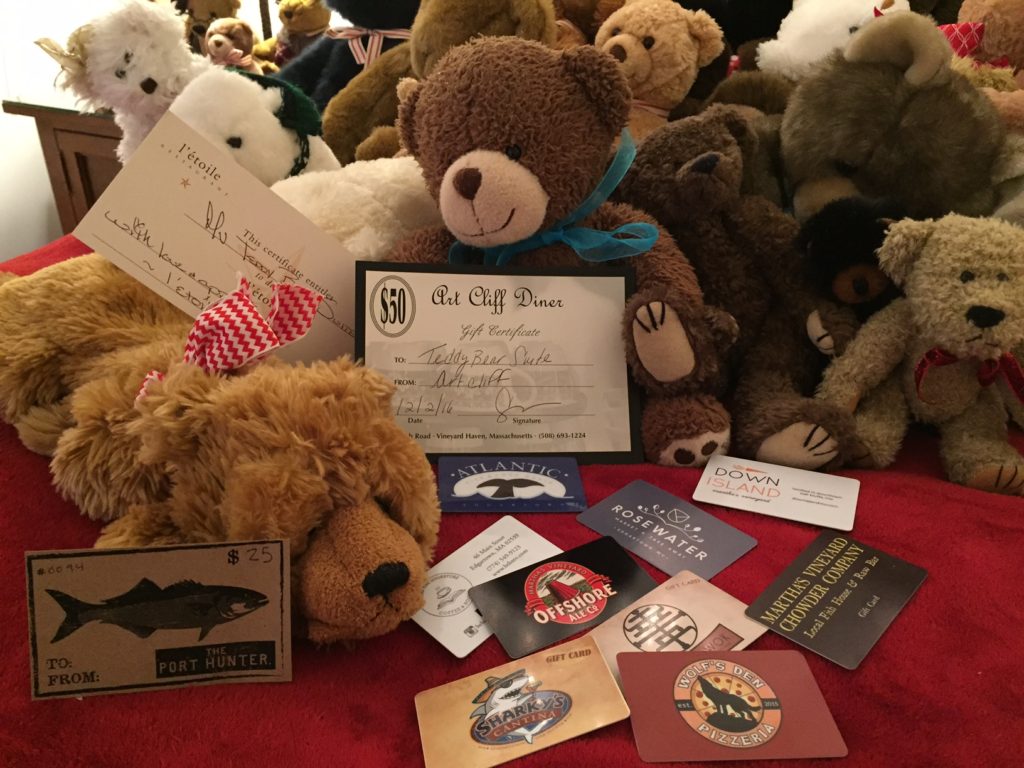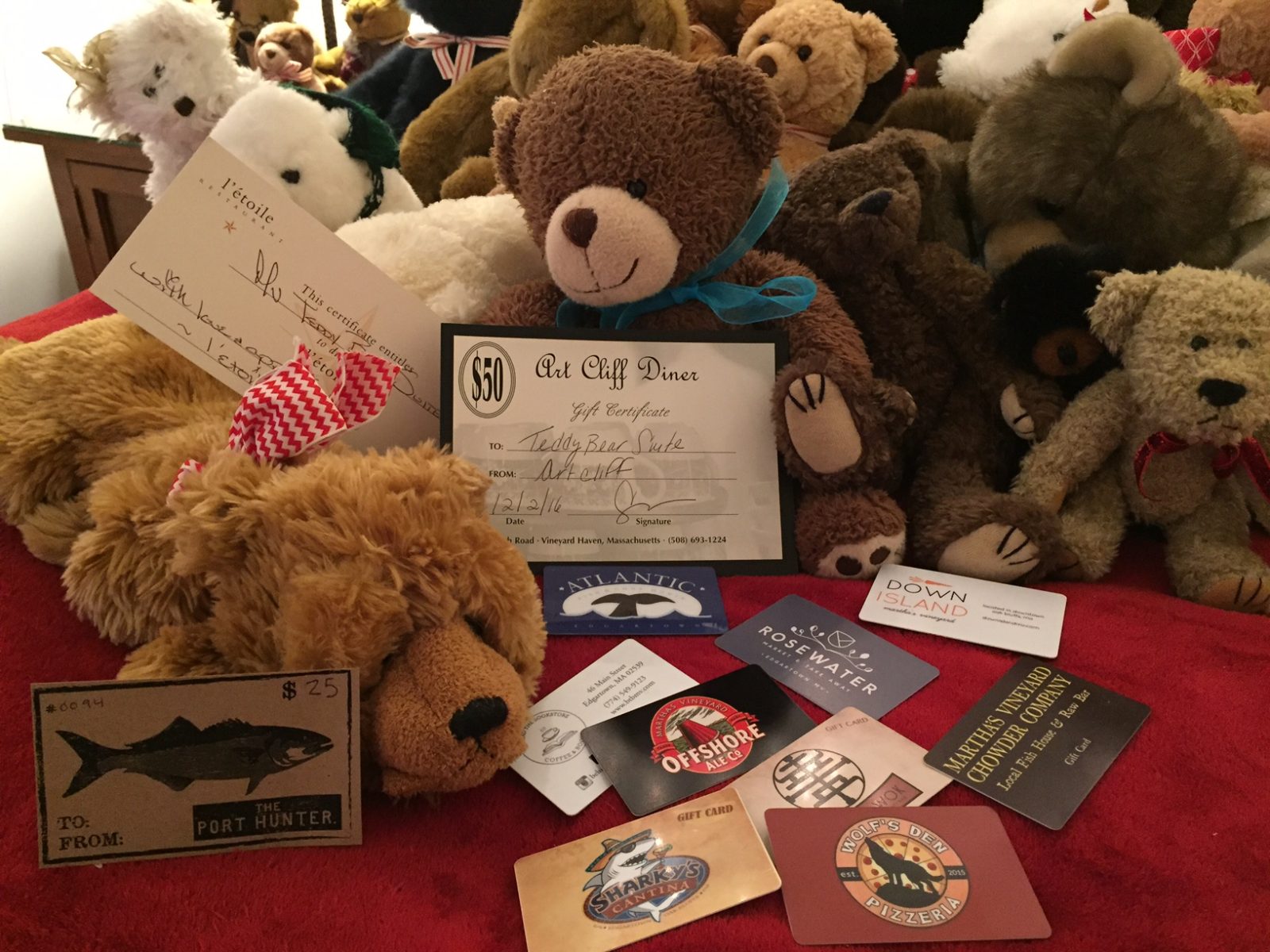 There are several other special money-raising events over the Christmas In Edgartown weekend as well. The annual Teddy Bear Suite raffle is always a large draw, and is held in the lobby of the Harbor View Hotel on Friday and Sunday, then on Saturday the 10th, in the Mini-Park in Edgartown, during Christmas in Edgartown festivities. Tickets are $5 or 5 for $20. More details here.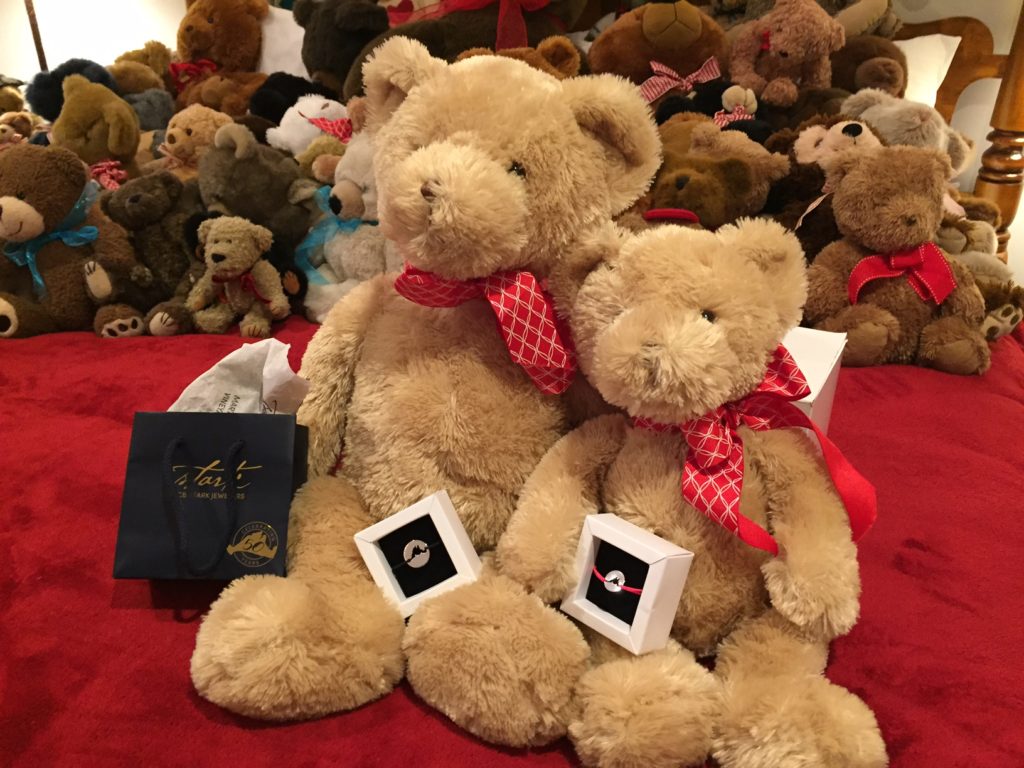 Prizes this year include the Island Restaurant Package (with gift certificates to 24 Vineyard restaurants, value $825), Island Ties bracelets from CB Stark Jewelers (value $250), and one of artist Mark Rea's ceramic Horseshoe Crabs from North Water Gallery (value $100).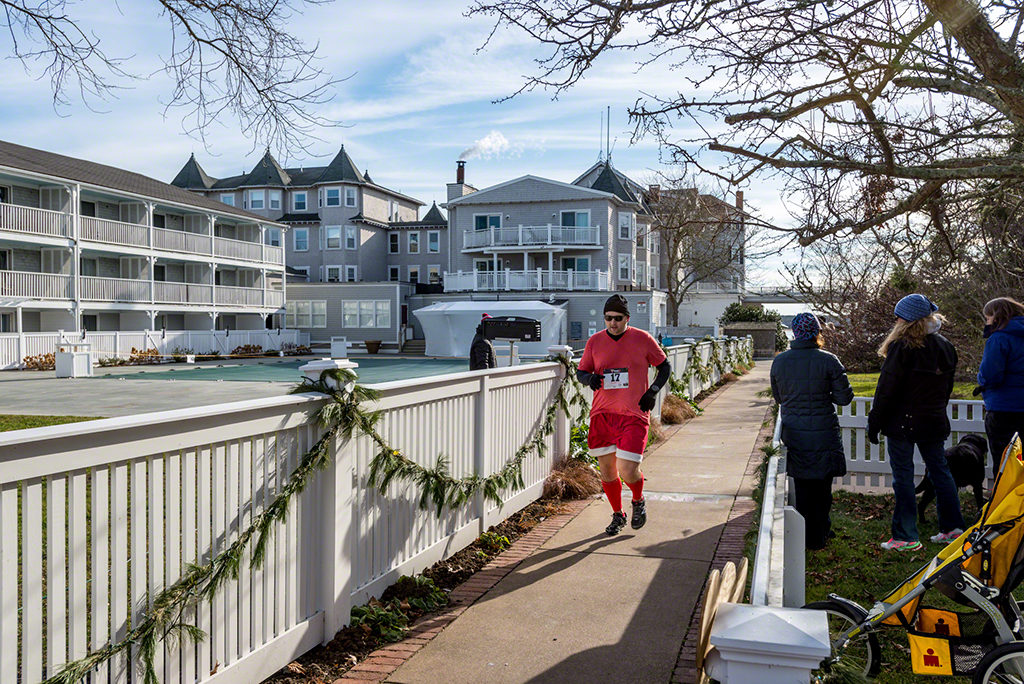 The Teddy Bear Trot Holiday 5K Run & Walk is on Sunday. All proceeds benefit the Teddy Bear Suite Fundraiser. The fun run is at 9:45 a.m., the timed run starts at 10 a.m. Race leaves from the Harbor View Hotel, winds through Edgartown, out to Katama and back, ending at the Teddy Bear Suite. Early registration $12, day of the race $15. Details
Lots of ways to have some fun and do some good while you're doing it! We thank you in advance for your support. Donate Now