Fundraising At Work
In its first five years, the Martha's Vineyard Teddy Bear Suite raised $50,000 that has directly supported a number of after school programs and services at the Boys & Girls Club, including mentoring services, and programs in the arts, activities, homework, and a variety of facility upgrades.
In year six, the 2016 drive raised $35,000. That's enough to fund the entire cost of launching and supporting the Club's new Healthy Happy Kids initiative, which is targeting childhood hunger on the island, which sadly is more prevalent than many have realized.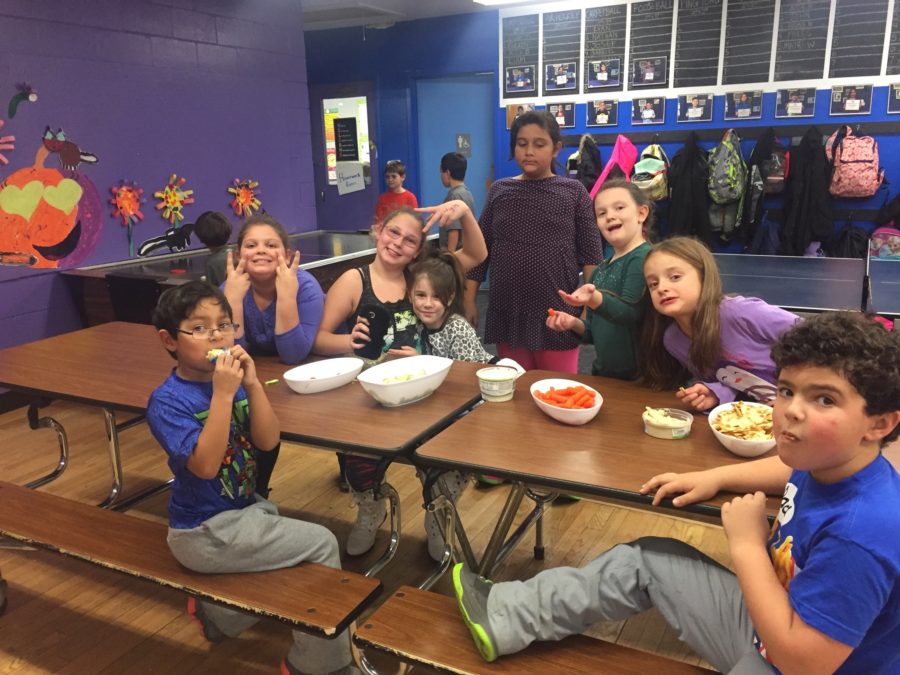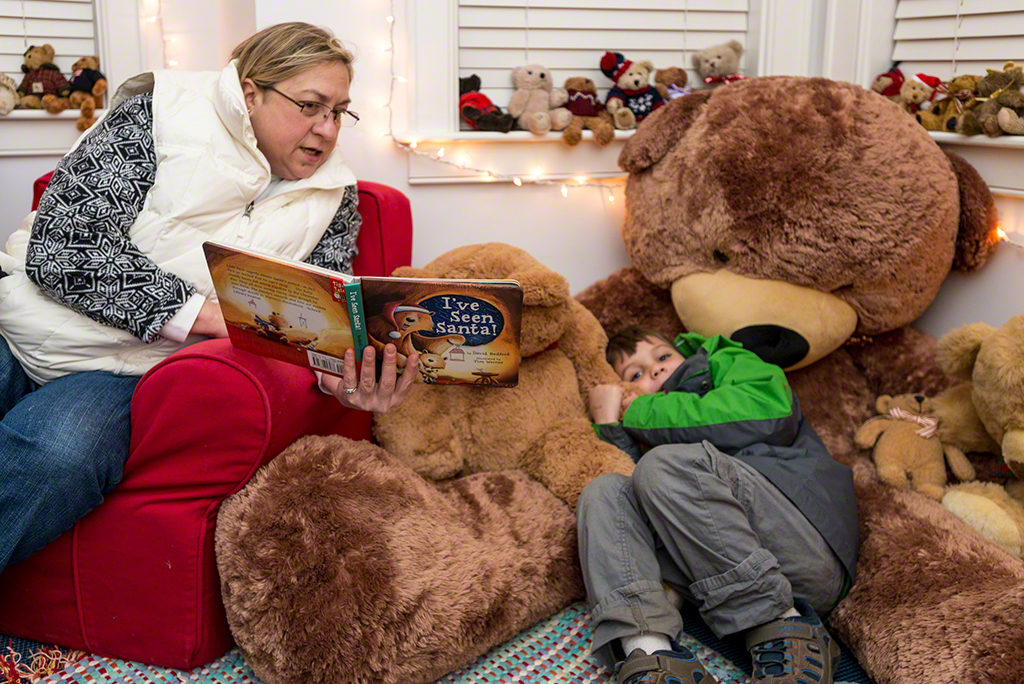 What Is The Teddy Bear Suite
Founded and sponsored by Point B Realty, the annual holiday fundraiser opens its doors for two or three weeks each December to coincide with the Christmas in Edgartown weekend. The Martha's Vineyard Teddy Bear Suite is hosted at the Harbor View Hotel, which makes one of its two-bedroom Captain's Cottages the magical home for the Teddy Bear Suite.
The joyously decorated Teddy Bear Suite literally comes to life with hundreds of teddy bears dressed for the holidays, spread throughout the multi-room suite, engaged in all sorts of adorable teddy bear activities.
There are teddy bears having tea, spa bears in the bathtub and shower, teddy bears reading, teddy bear angels and ornaments, fireside bears, musical bears, car and bike riding bears, miniature bears, larger-than-life bears, and nowhere, are there more bears, than the giant teddy bear bed.